Students can earn an Associate Degree in High School
Lowest Unit Tax Rate in the County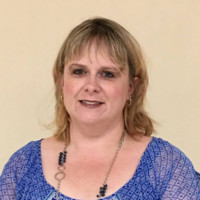 Mrs. Angela Schrum was sworn in last night as our newest Board of Education member. Welcome aboard!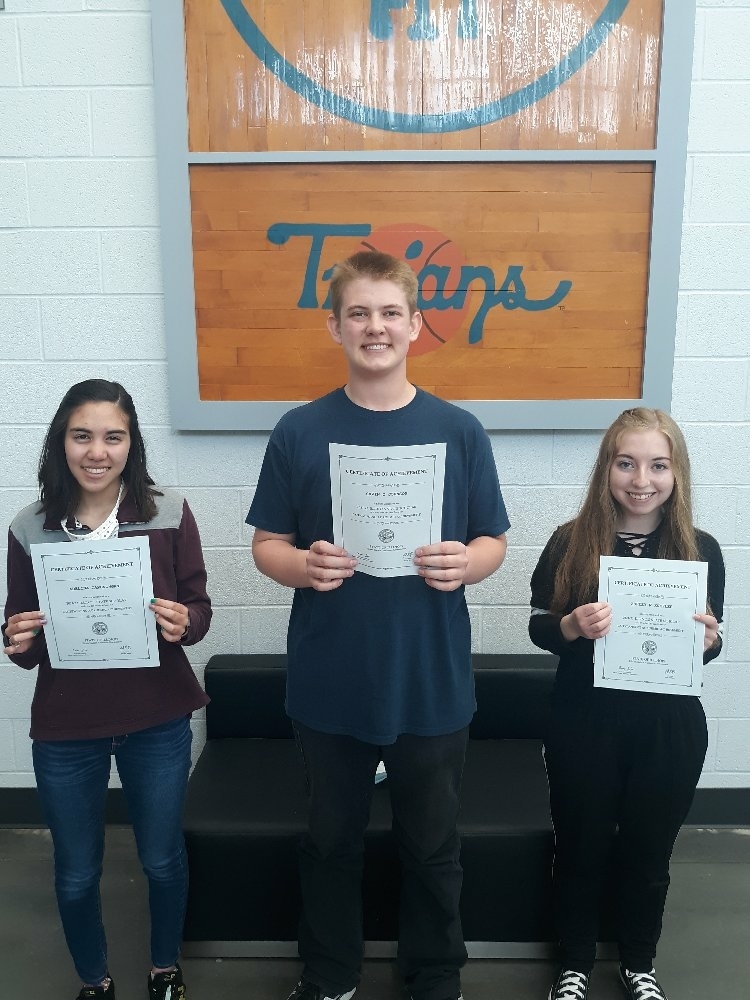 We are proud to present our 2021 Illinois State Scholars!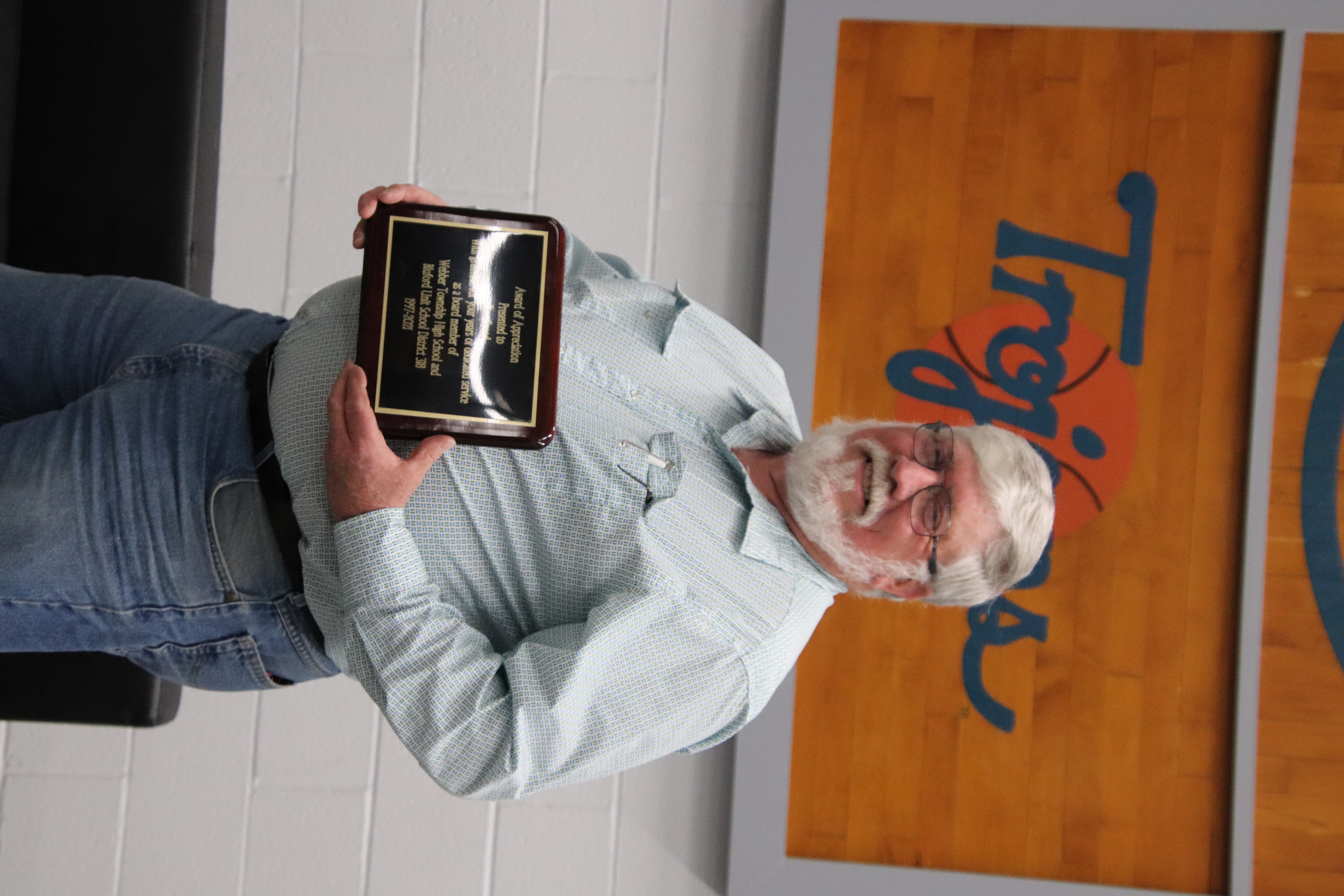 Congratulations to Don Sneed for 24 years of service to the Board of Education.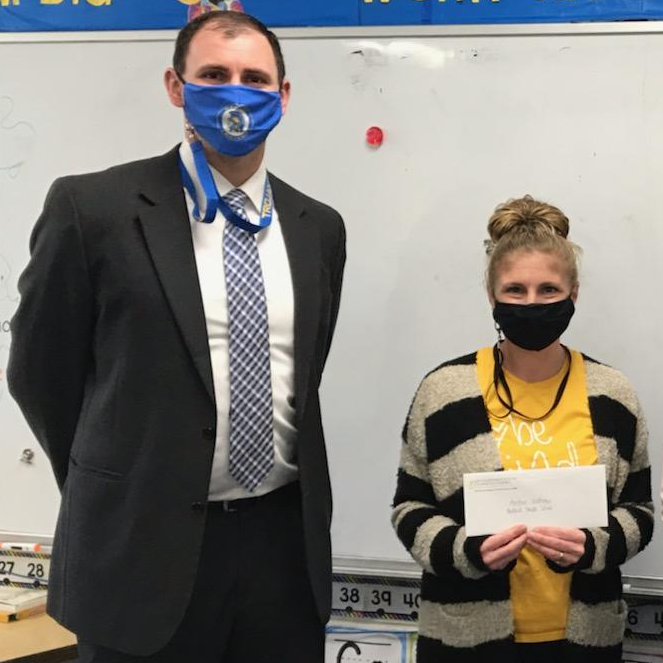 Mrs. Withrow was awarded a Chamber of Commerce grant for $400 to purchase books for her classroom!