District Vision and Goals
During the first half of the 2018-2019 school year, the Board of Education worked collaboratively with district staff to create a vision and core values. For BUSD, the vision is what we all strive to work towards. The core values are how the vision is achieved.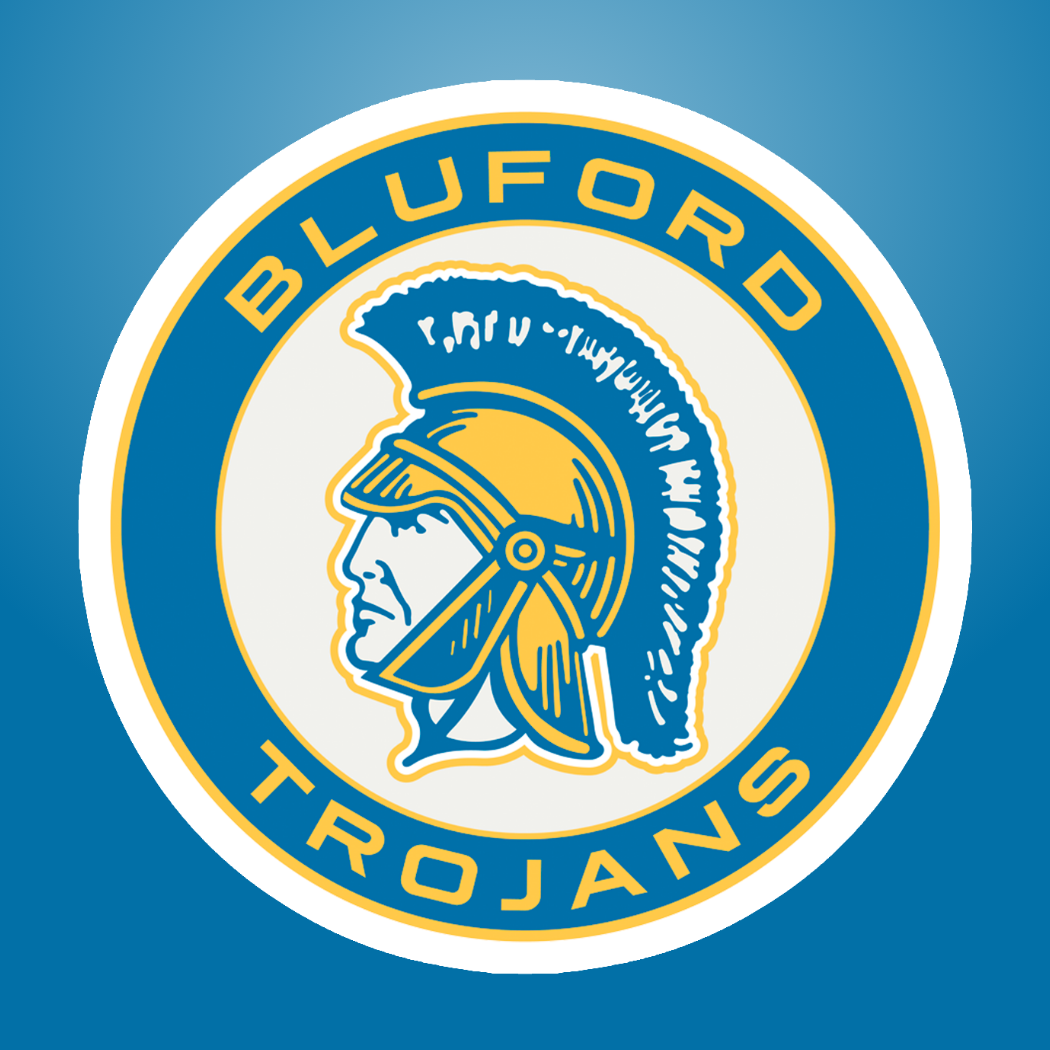 Vision
Educate a Community of
Learners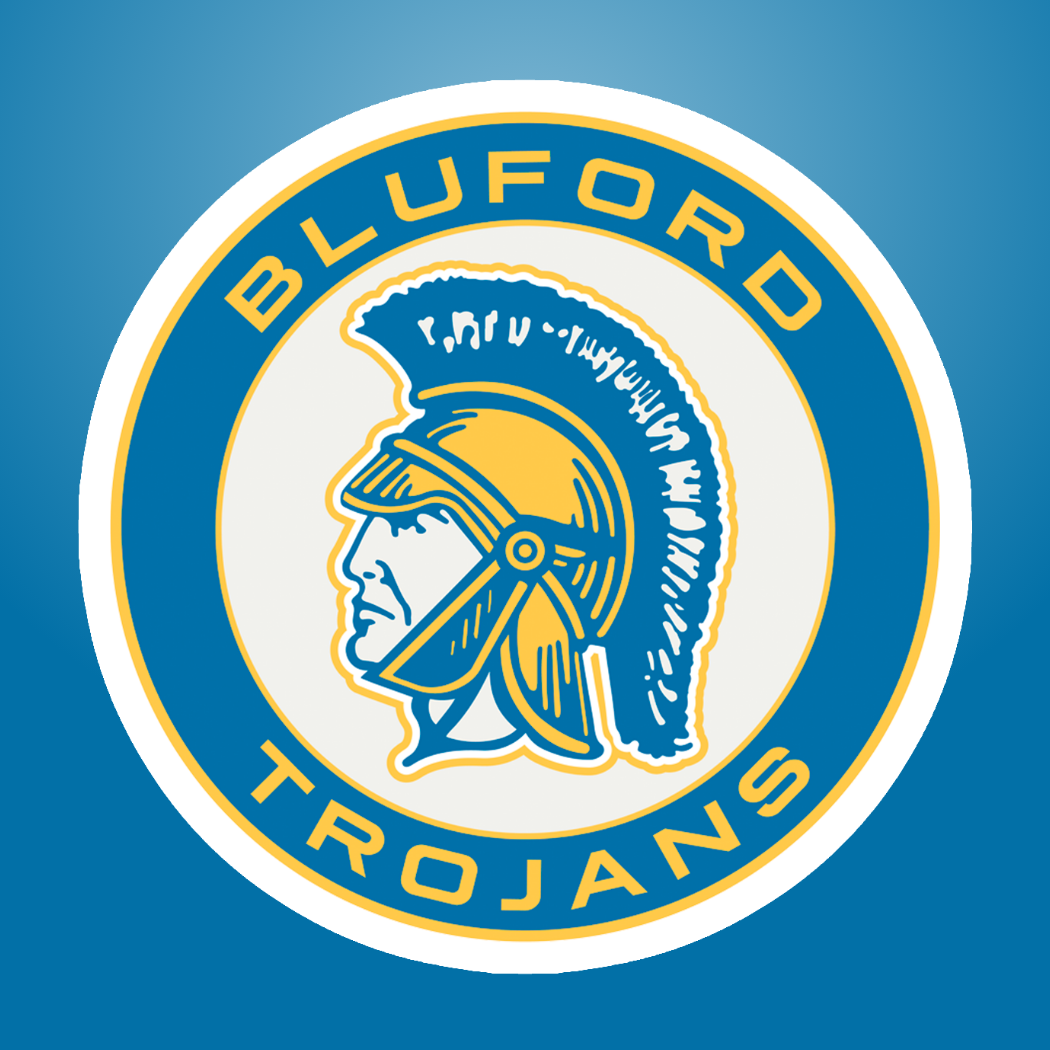 Core Values
In order to educate a community of learners, staff at BUSD #318 will:
Develop meaningful relationships.

Advance academic skills and concepts.

Provide opportunities for both college and career paths.

Promote independence and encourage lifelong learning.

Foster civic and community involvement.